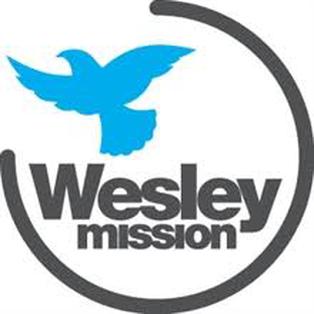 Organisation Details
Brief description
Not For Profit Charity delivering a broad range of community and social enterprise services, including an Australian Disability Enterprise providing Contract Packaging, Mailout, Gardening, Cleaning and hospitality services
The contribution we make to the community
Wesley Mission provides opportunities for people living with a disability to lead a fulfilling life through employment. As a charitable organisation, Wesley Mission supports disadvantaged individuals through employment, aged care, disability support, family and youth activities, registered training and other services supporting the communities in which we work.
How supported employees and their families benefit
The David Morgan Centre provides an outlet for supported employees to contribute through meaningful employment, building self-esteem in supported employees while providing on the job training. Families can find comfort knowing that Wesley's Supported Employees are contributing to the support of other disadvantaged groups through Wesley Mission service.
Organisation contacts
Business Contact
Rick Lyddiard
Ph: 0408973457
Em: rick.lyddiard@wesleymission.org.au
---
Outlets (1)