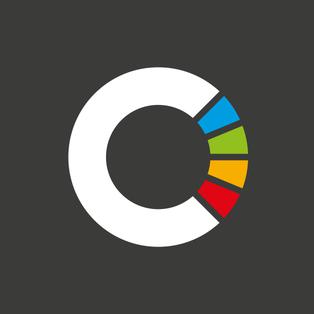 Organisation Details
Brief description
Creatio is a multidisciplinary design and development studio in Sydney.
We build websites, make mobile apps, design brands and much more.
The contribution we make to the community
We'll build your website so it earns its keep, getting your message across powerfully and persuasively. Whatever your business objectives, we'll put together the right website, taking care of the specifics from development to launch and hosting.
How supported employees and their families benefit
We create a wide variety of easy-to-use, intuitive apps designed to meet the special needs of iPhones, Smartphones, iPads, Androids and other devices. We also make sure your website is universally easy to access on any platform and any screen size.
Organisation contacts
Business Contact
Mitchell Page
Ph: 0421 668 055
Em: mitchell@creatio.com.au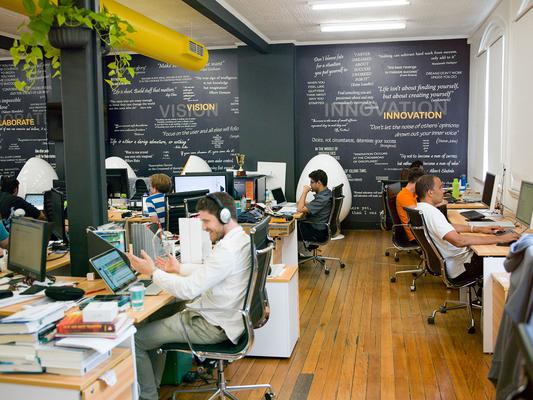 ---
Outlets (3)