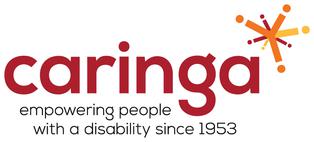 Organisation Details
Brief description
Orara and Clarence industries is the Australian Disability Enterprises outlet of Caringa Enterprises Ltd. OCI is a producer of Civil Construction stakes, timber products, pressed metal products and provides a confidential document destruction service. OCI also operates a lawn maintenance service, Topcuts Lawn in Grafton NSW.
Louisa Fine Foods is an ADE which produces arrange of Jams, Preservers, Slices and Cakes, LFF is based in Bonalbo northern NSW and services customers in the Casino and Lismore areas.
The contribution we make to the community
Orara and Clarence Industries and Louisa's Fine Foods provides employment opportunities to over 60 people in the greater Clarence Valley. OCI and LFF has endeavours to source both production and service provision resources locally with view to being a genuine part of the local business community. OCI and LLF provide quality products and services to the businesses and the community alike in the Clarence Valley and beyond.
How supported employees and their families benefit
Supported Employees at both Orara and Clarence industries and Louisa's Fine Foods enjoy employment in a contemporary, compliant work environment which offers training and support in line with the supported employees workplace goals. Supported Employees have the benefit of additional income, inclusivity in the business community and skills development which supports their overall wellbeing.
Organisation contacts
Business Contact
Mark Smidt
Ph: 0408 666084
Em: mark.smidt@ocigrafton.com.au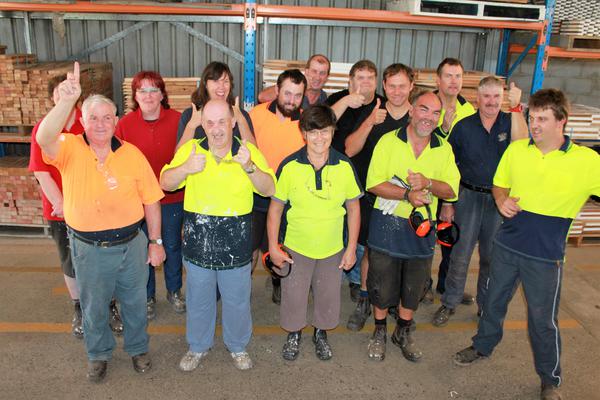 ---
Outlets (2)