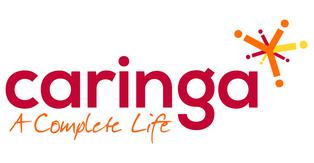 Organisation Details
Brief description
Caringa was created by the community, for you. We support the experience and enjoyment of 'A Complete Life' with choice and independence, delivering services and support across the Clarence Valley and Coffs Coast areas. We are a community-focused charity organisation that delivers the person-centred and co-designed supports that you expect and deserve.
The contribution we make to the community
As Caringa Australia Ltd, we have overseen extraordinary innovation and change in the way we do business and in the expectation of our clients and community. Most recently, our knowledge and experience led to our successful transition to the federally funded NDIS model of funding and service delivery.
Now we look ahead, concentrating on the ongoing improvement of what we do best: the delivery of quality supports for our clients. Meeting our client's needs with respect, accountability, purpose, care and innovation. Caringa is excited by the future. Most importantly, Caringa is excited by your future.
How supported employees and their families benefit
Organisation contacts
Business Contact
Reception
Ph: 02 6640 9300
Em: reception@caringa.com.au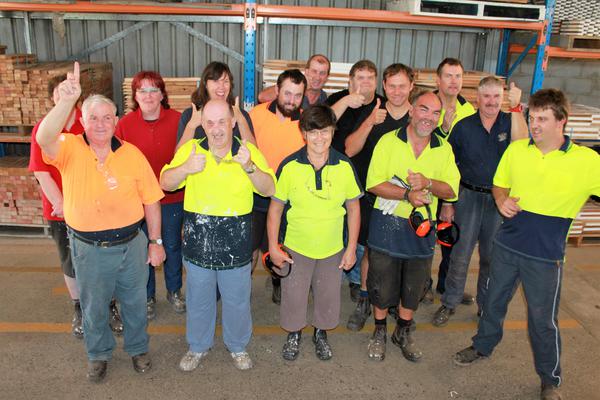 ---
Outlets (1)