Organisation Details
Brief description
Marriott Support Services has a range of certified social enterprises that provide purpose through employment, with three well-established businesses: Enviro Management, Industries, and Fresh Start cleaning.
Marriott Industries is a prosperous commercial business, which employs people with a disability to develop skills, build relationships and reach their potential in a workplace setting.
We provide services to businesses seeking social procurement through our trusted social enterprises.
Industries offer Light Assembly, Pick and Pack, 3PL Warehousing, Packing, Reworking, Bond Storage and Services, Product Marketing, Bundle Wrapping, and Dry Food Packaging.

Enviro is a certified social enterprise that has operated for over 30 years in the horticultural landscape and environment industries working with tier 1 and 2 companies, government agencies and major water authorities.
The contribution we make to the community
We're experienced in providing opportunities for people with a range of abilities to have a connected and independent life.
How supported employees and their families benefit
Our employees are supported to achieve their employment goals and are given opportunities to work in different roles which interest them. We focus on the different abilities of individuals and believe everyone has the skills to contribute.
Organisation contacts
Business Contact
Bill Stott
Ph: 9555 0777
Em: info@marriott.org.au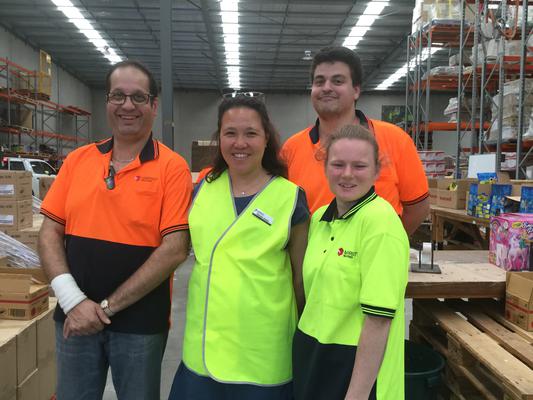 ---
Outlets (2)