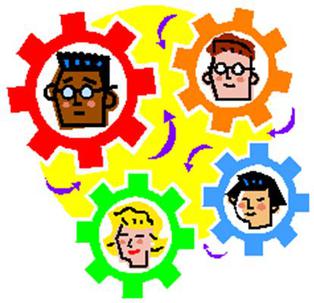 Organisation Details
Brief description
Registered NDIS Service Provider providing employment and training for people with a disability. We run the local Recyclit Depot which provides a variety of tasks such as sorting loading, weighing product. Shredding, customer service etc. Recyclit also has a second hand goods shop called BowerBird. At the main office we have a community contracts area providing letter/pamphlet folding, rag cutting, laminating, photocopying etc, a costume hire shop and the Mooki Woodworks suppling pegs and stakes to Mines, surveyors etc.
The contribution we make to the community
We provide a variety of services to the community such as collecting of kerbside Recycling bins and picking up commercial recycling, shredding of confidential documents. Providing training and support to people with a disability in our community. Assisting with support coordination of NDIS plans. Packaging, folding, mailouts, laminating. We also supply a large variety of pegs and stakes for the mine and surveyors.
How supported employees and their families benefit
We provide an environment which makes our employees feel safe, comfortable promoting self esteem making them valued in our community and their workplace. We offer support to them, their families, carers and advocates including then in meetings and any social events. Our open door policy provides them with the knowledge they can approach Management and staff with any issues or concerns.
Organisation contacts
Business Contact
Jasmine Alloway
Ph: 0267421318
Em: info@gunnedahworkshop.org.au
HR Contact
Jasmine Alloway
Ph: 02 678421318
Em: info@gunnedahworkshop.org.au
---
Outlets (2)