Organisation Details
Brief description
Supporting people with disabilities for over 60 years!
The contribution we make to the community
Multitask provides disability support services to over 300 people in regional NSW.
How supported employees and their families benefit
Multitask provide employment opportunities for almost 100 people with disability. The sales revenue from theses businesses assist Multitask to provide support, training and resources to this workforce.
Organisation contacts
Business Contact
Joe World
Ph: 0266275000
Em: jworld@multitask.org.au
HR Contact
Elissa Caldwell
Ph: 0266275000
Em: ecaldwell@multitask.org.au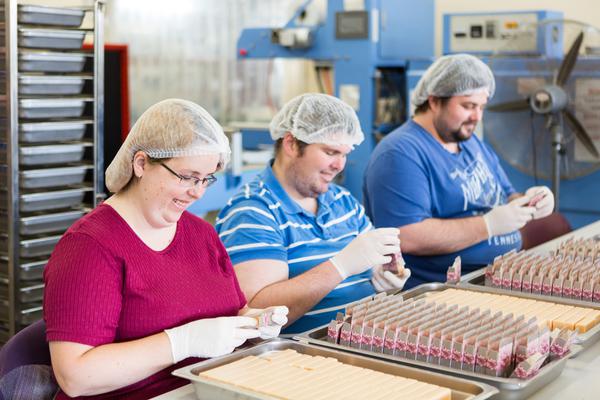 ---
Outlets (3)