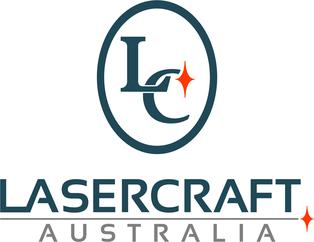 Organisation Details
Brief description
Lasercraft Australia was formed over 30 years ago and our main focus is the supply of High Quality Recognition Awards and Business Gifts.
We supply to all levels of Government and Business and are well known in the Awards Industry.
Lasercraft currently employs 34 people living with a disability and we are proud of what we achieve at Lasercraft.
The contribution we make to the community
Lasercraft is a not-for-profit company providing supported employment for over 34 people living with a disability. Since inception over 30 years ago Lasercraft has given hundreds of supported workers the opportunity for work, socialisation and a better life.
How supported employees and their families benefit
Lasercraft promotes a safe and inclusive environment and strives to provide ongoing training and support to People living with Disabilities and their carers
Organisation contacts
Business Contact
Robert Hossary
Ph: 02 4323 1373
Em: sales@lasercraft.com.au
HR Contact
Sonia Blackshaw
Ph: 02 4323 1373
Em: admin@lasercraft.com.au
---
Outlets (1)