Organisation Details
Brief description
IMPACT Community Services is a not-for-profit organisation that has been delivering support services in Bundaberg since 1978. IMPACT Community Services has also been known as Community Youth Support Service (CYSS), Bundaberg Skills Centre and IMPACT Make Your Mark, but we've always maintained our mission to build an inclusive community and empower our people to achieve the best they can.
We offer a wide range of support, training and employment programs that help people live life, grow their potential and prosper in their future from new and exciting opportunities.
The contribution we make to the community
IMPACT's Recyling and Collection that is made up of 33 staff, 27 of whom have a disability plays an essential role in the recycling process. Last year IMPACT recovered more than 7,500 tonnes of recyclable material; they recycled 5,880 tonnes of paper and cardboard, saving the lives of approximately 76,650 trees, and their activities prevented 12,180 tonnes of CO2 from being released into the environment.
How supported employees and their families benefit
The benefits include;
> High productivity and output of products
> They create an environment that is inclusive of all people
> Very high attendance and long term loyalty
Organisation contacts
Business Contact
Steve Beer
Ph: 07 4153 4233
Em: sbeer@impact.org.au
HR Contact
Donna Cains
Ph: 07 41504 671
Em: dcains@impact.org.au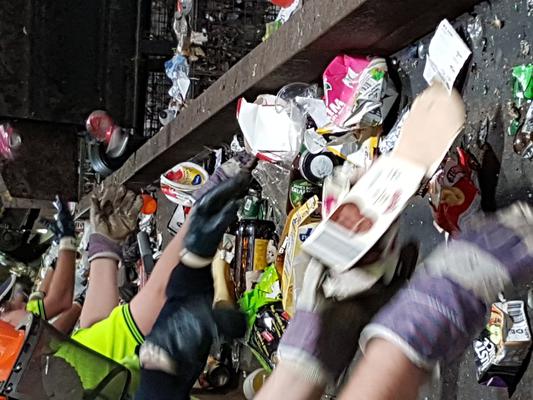 ---
Outlets (1)