Jessica's Story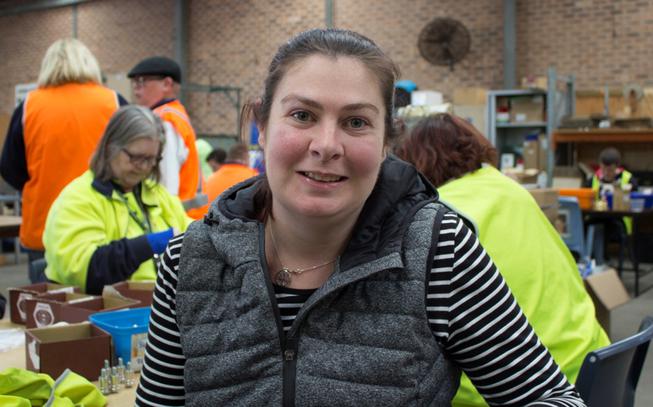 Jessica worked part-time at McDonalds for 5 years, cleaning and cooking until a change in shift manager saw her waiting 3 months to get a single shift.
Wanting to continue working in hospitality, Jessica began volunteer work at a local cafe and was thrilled to be offered full-time paid work. She was heartbroken when two months later, the owner said he could no longer afford to keep her.
After 18 months of sending her resume everywhere, Jessica decided to join Greenacres, a decision she wishes she had made sooner.
'It was the best decision to come to Greenacres because I am so happy here. Every day when I come into work I just feel good.' Jessica said.
'I knew so many people through playing basketball and being in the Special Olympics so I had lots of friends from the first day.'
Jessica is continuing her career in hospitality, working four days a week in the Greenacres Coffee Cart, How You Bean, and moving to the new Greenacres cafe, 'Brewing Up a Storm', when it opens in August.